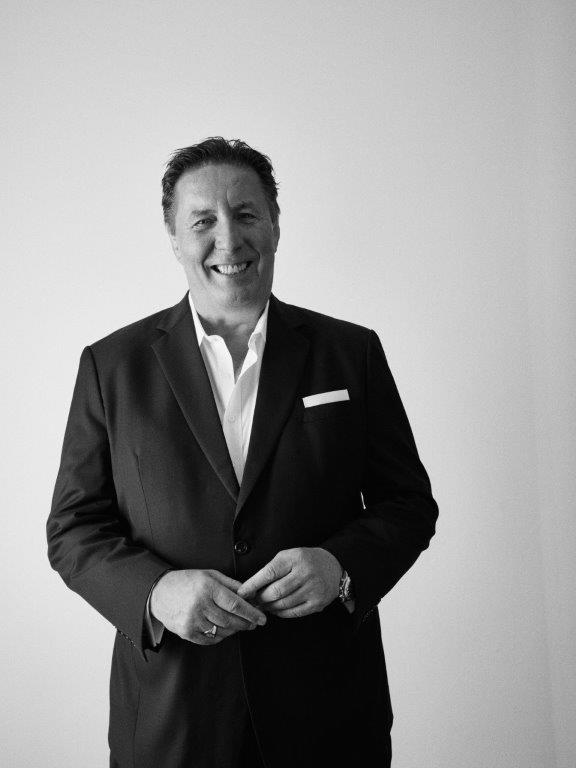 Profile Wilhelm B. Könning
Wilhelm B. Könning has more than 30 years of consulting and operational experience in the chemistry and cosmetics industry. Mr. Könning gained his expertise through tenures at established multi-national companies (both public and private) in Germany, United Kingdom and USA. After the completion of his language and business studies in Japan and Germany, he began his career at the Bayer AG (FRA: BAYN), followed by roles at Unilever (LSE: ULVR), Air Products (NYSE: APD), H.B. Fuller (NYSE: FUL) and Völker AG. From 2006 to 2020, he served as CEO and Managing Partner of Ada Cosmetics International in Kehl, Germany.
Mr. Könning is familiar with the requirements of a successful business, especially when it comes to operational excellence and effective marketing. As CEO, he faced numerous turnaround situations and worked in environments defined by intense private equity interaction, evidenced by four management buyouts (with Halder, Carlyle, Ardian and Moonlake) and six add-on acquisitions across Europe, Asia and North America.